MORE THAN 200 REAL ESTATE
PROGRAMS BUILD
« THE ART AND KNOW-HOW OF BUILDING »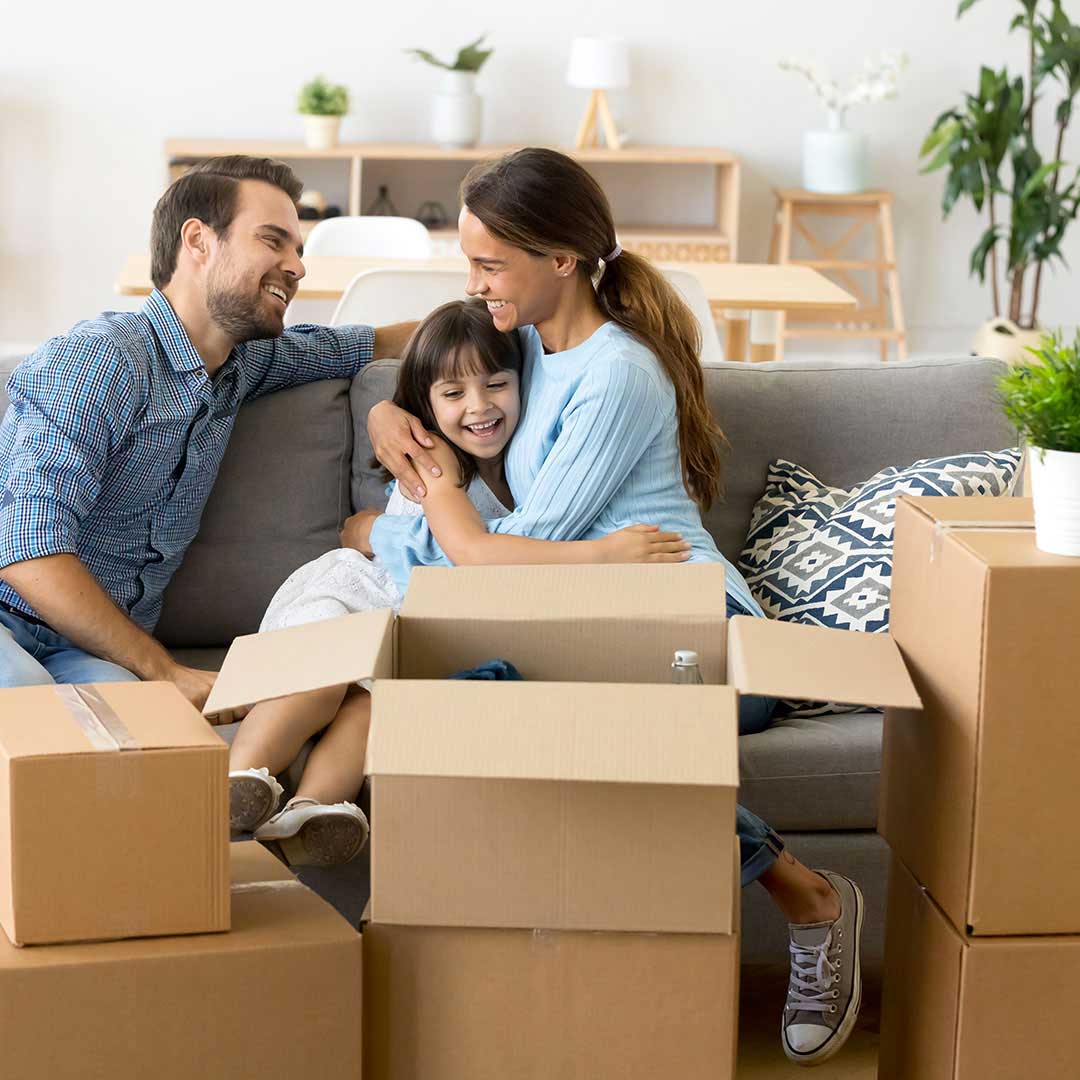 HOW TO BUY A NEW APARTMENT ?
THE STEPS TO BUY A NEW APARTMENT
Depending on your needs, Jenzi promotion advises you and offers you a choice of new housing or building land for sale in the Var (83). Depending on the objectives of your real estate project, a dedicated advisor will guide you towards the best solutions for: rental investment, building up a real estate portfolio, reducing your taxes, preparing for your retirement.
Jenzi promotion and the Delta agency inform you about current and planned real estate developments, services, prices, finishing options and the personalization of your interior.
PROMOTER & BUILDER
JENZI PROMOTION
For more than 40 years Jenzi Promotion has been developing and implementing housing projects in the PACA region.
Jenzi is a developer and builder recognized in the Var region for the quality of its constructions and facilities.
Jenzi Promotion's building and villa subdivision projects and serviced land benefit from strategic locations in Provence Alpes Côte d'Azur. The long-term satisfaction of Jenzi Promotion's customers is at the heart of the concerns of this manufacturer, promoter who has built a reputation for excellence. In 40 years of experience, Jenzi combines all her achievements: architectural quality, use of advanced materials and technologies, research for energy savings.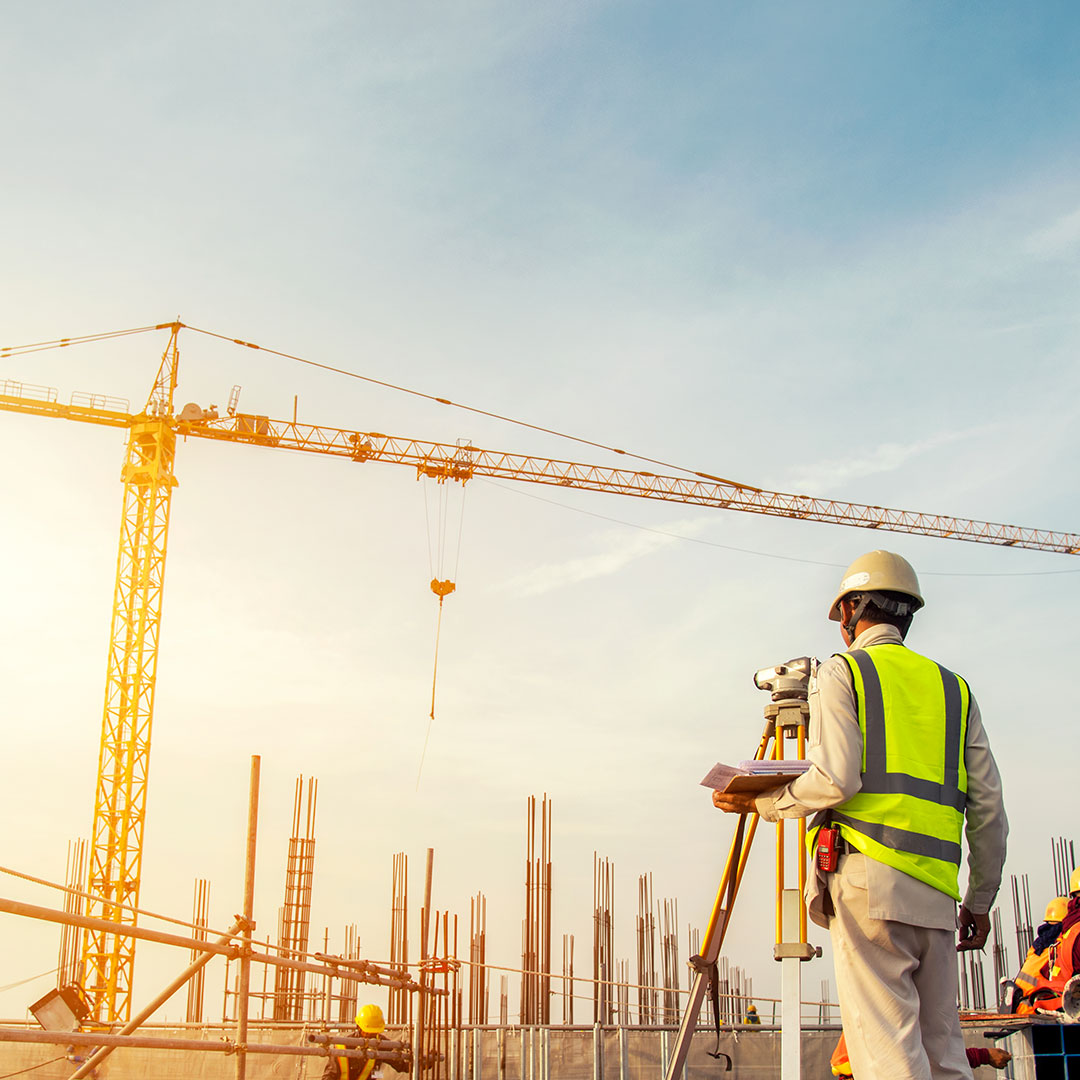 OUR REAL ESTATE PROGRAMS IN THE VAR
NEW APARTMENTS AND NEW HOUSES
Our lands for sale in the Var
BULDING LANDS IN La Garde, Toulon, Hyères … 
THE PERSONALIZATION OF YOUR HOME
CREATE THE APARTMENT OR THE VILLA OF YOUR DREAMS
The promoter builder Jenzi promotion offers you a unique service. The personalization of your apartment or villa. Walls and floors can be customized according to your desires (paint, wallpaper, tiles, flooring). It's up to you to create your own atmosphere!
You can choose your electrical diagram. You can define storage spaces adapted to your family, choose your doors, your interior handles, your electric garage door…
NEWS
Discover our tips to buy a new apartment …
RECEIVE OUR OFFERS OF REAL ESTATE PROGRAMS
Subscribe to our newsletter